Posted on
May 31st, 2010
by David-Crockett
Rebuttal letter sent to talk show host  and political commentator Steve Frank
stephenfrank@sbcglobal.net
Mr. Frank, you are slandering me and defrauding the public again and again.
The fact that my opponent lifelong Democrat Damon Dunn, running in Republican primary, defrauded the public, was not known to you before. I did not bring this issue before, since I did not have all the evidence before, and neither did you.
The letter from the Registrar of voters in Duval County, FL  about Dunn calling them and asking to delete his records from the database was obtained by me last month when I went to FL to participate in the litigation against health care reform . You did not have this letter before. It was obtained by me on April 13, 2010, one day before the Health care reform hearing on April 14, 2010
Previously Dunn could claim that he forgot about being registered as a Democrat before, that he omitted including this information in his voter registration card due to some type of amnesia, Only recently  I obtained evidence showing that he did not forget, but rather intentionally defrauded the voters, as he called FL asking to delete his records, yet did not call the Registrar of voters in CA to re-register and do mandatory disclosure of his prior registration in TX and FL.
You attacked me with slander and innuendo. You never verified the facts.  I never told witnesses to lie, my clients stand by me and are fighting hard to make sure I win this election and clean up massive election fraud in Sacramento.
You know that I am going against Chicago combine, against billions of dollars from Saudi Arabia and other unfriendly places in the Middle East, against Communist proliferation. They employ criminals, who spread slander about me. I have already caught a couple of individuals forging my signature and I brought this information to court. You know that we have enormous corruption in the Judiciary, that we don't have separation of powers, but rather one machine systematically destroying our freedoms and economy in favor of creating North American Union and the New World order, based on socialistic deprivation of individual freedoms, based on shredding of our Constitution, based on trampling on our unalienable rights given to us by our creator.
Tomorrow the same thugs who are slandering my good name will slander your name and will spread rumors that maybe you raped and killed somebody. Does it mean it is true? Did you rape and kill somebody?
Should you spend a few years in prison for rape and murder?
Clearly you are not an independent member of the media with integrity, clearly you are a little nail or bolt within the same machine, and people like you should not be on the radio polluting people's minds with lies and slander. Rest assured, we, the patriots, will clean up this country from all the dirt:both in the government, in Congress, in judiciary and in the media.
The choice is yours. You can dig into your soul and if you find some remnants of honesty, decency and integrity, you will invite me on your show and you will give  me an opportunity to speak directly to the audience, to the voters and let them make their own decision. I will be in court, in Superior Court, in Sacramento, in front of Superior Court judge Chang on Wednesday, a 2:15, at the first hearing of an action filed pro se by Desert Storm veteran, registered Republican voter, university graduate, wife and mother Capt. Pamela Barnett against Damon Dunn, Current Secretary of state Liberal Democrat Debra Bowen, against current Attorney General liberal Democrat Jerry Brown, Bowen, against current Attorney General liberal Democrat Jerry Brown, who is running for Governor. Captain Barnett is seeking removal of Dunn from the ballot due to fraud that he committed.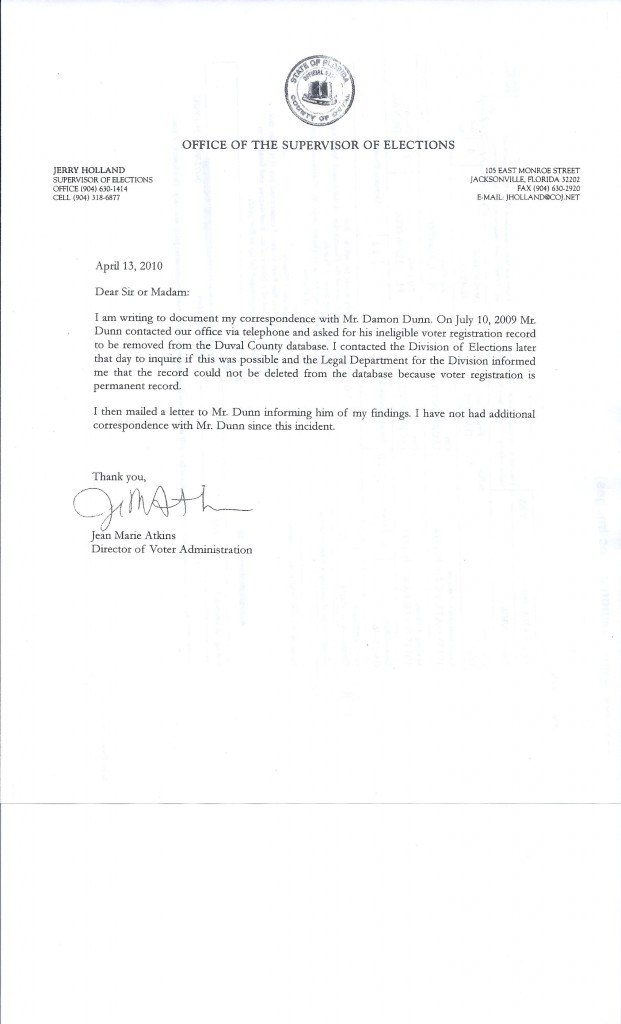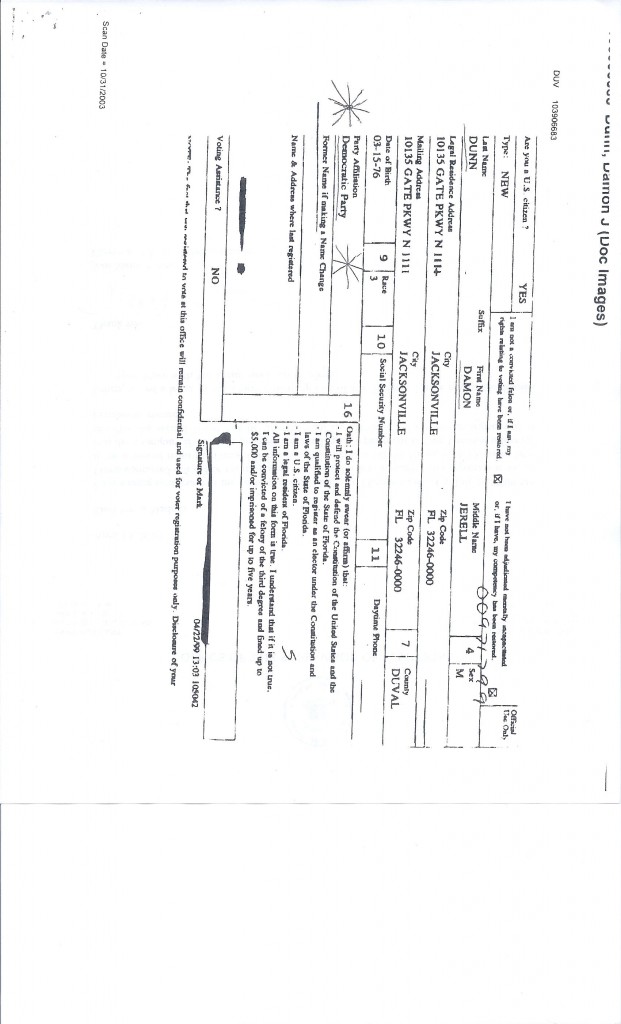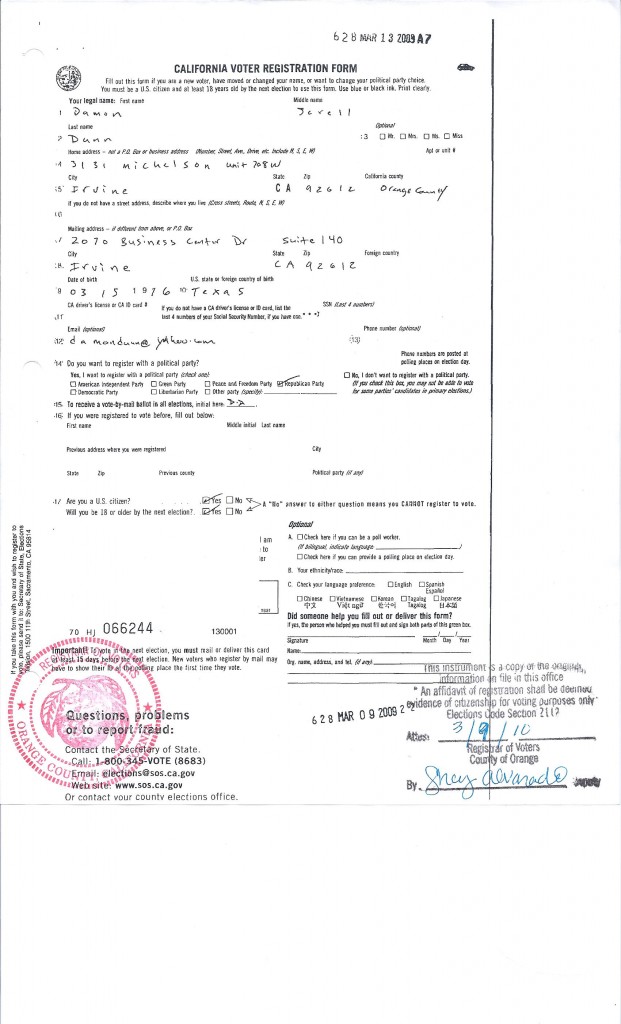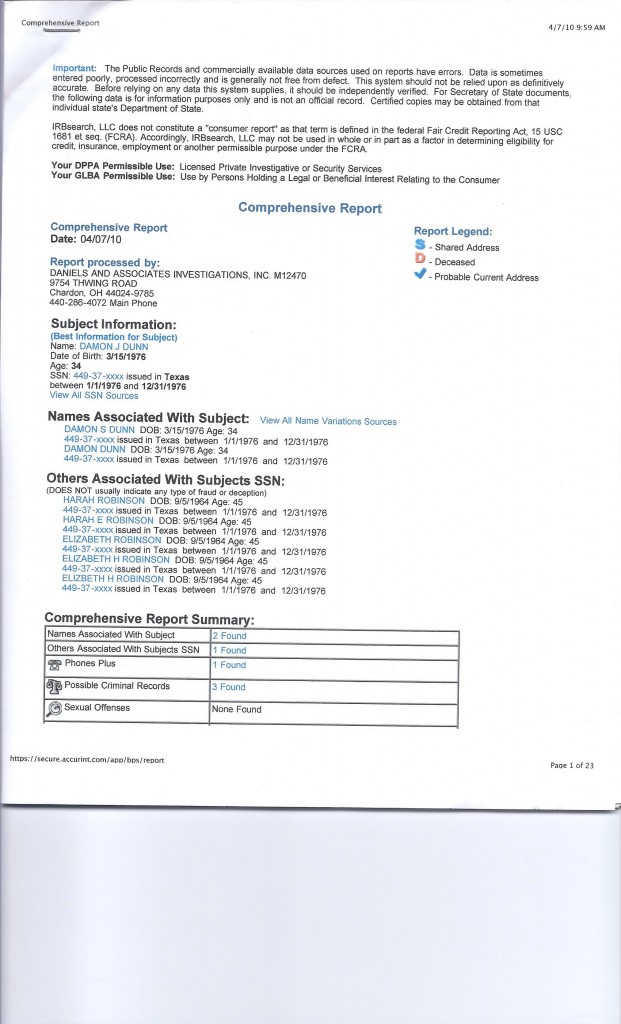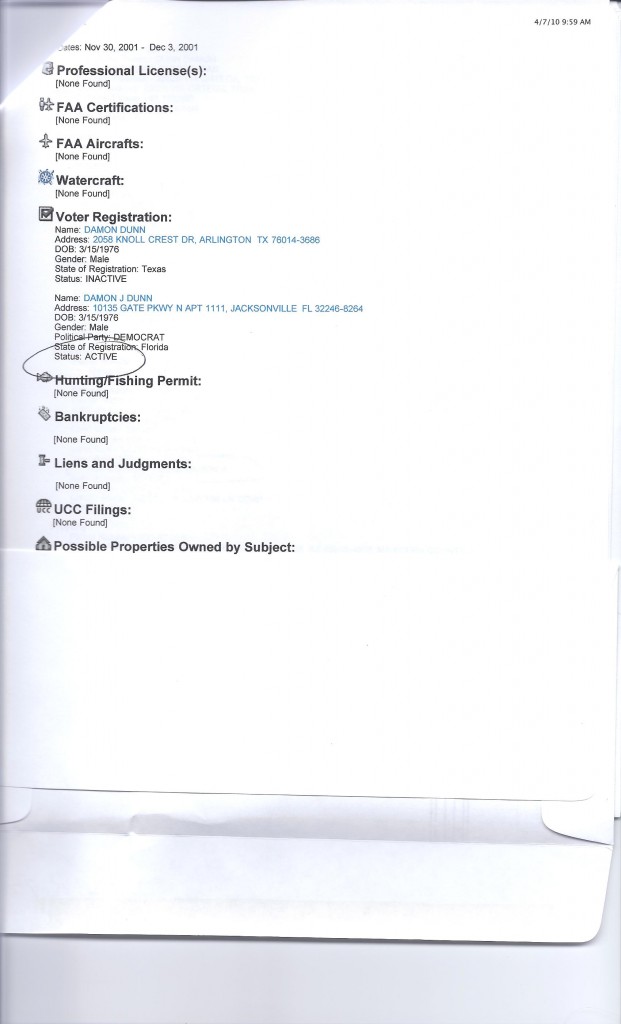 If judge Chang follows the law, the Constitution of the State of CA, and Voter Registration act and Help America Vote Act, not only she will remove Dunn, she will find both Bowen and Brown guilty of aiding and abetting voter fraud and elections fraud, which means that Bowen will not be allowed on the ballot in general elections as well, as per CA statutes, one cannot be employed as a Secretary of State, if he or she aided and abetted voter fraud. It will effectively end Jerry Brown's bid to become Governor of CA yet again. Will judge Chang follow the law?
I don't know. we have seen so much judicial corruption, that virtually nothing will surprise me any more. All I can promise you, is regardless of what judge Chang does this coming Wednesday, this issue will not die, it will reach the Supreme court of the United States if need to be, just as I will not abandon the issue of voter fraud in the last presidential election, when a man without a valid social security number of his own and without a valid long form birth certificate was able to get into the White House, into the position of the President and Commander in Chief.
I can do your show Wednesday morning. If, of course, there are no remnants of decency left in your soul, you should not be allowed on the air, and I hope that my supporters will work very hard to expose what you personally have done, so that decent Americans don't listen to you any more, so that you will no longer have a pulpit to slander patriots like me who in spite of daily death threats, in spite of vicious slander and attacks on me and my children and whole family, stand tall and strong and fight for this country, for the individual rights, including your rights.
This letter will be posted on my web site OrlyTaitzEsq.com and will be sent to 36,000 outlets of media and 308,000 patriots, who really care about this country.
Sincerely
Dr. Orly Taitz, ESQ